A Huge Selection of Luxury Vinyl Flooring in Fort Dodge, IA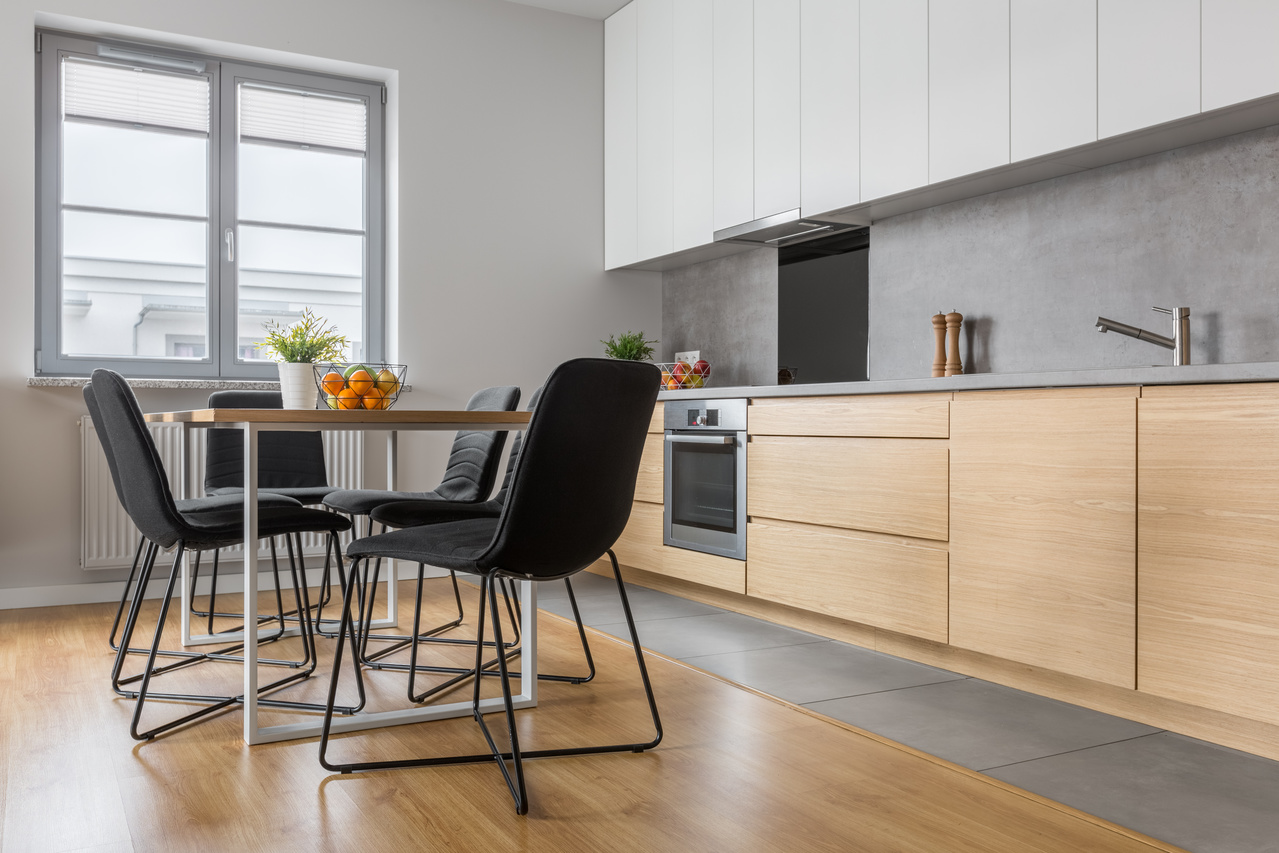 New flooring is the perfect way to breathe new life into your home when your space begins to look a little drab. At Flooring America Design Center, we not only have an expansive inventory of various flooring materials--we also have the expertise to help you find the perfect product for your space.
One often-overlooked material is vinyl. That's because years ago, it was seen as merely a simple cost-effective option. Over the years, however, manufacturing technology greatly improved. You can now find luxury vinyl flooring in Fort Dodge, IA, that strikes the perfect balance of beauty and durability.
Come and check out our selection for yourself at our showroom. There are many styles to choose from, so we're sure you'll find something that shows off your style and matches your décor.


Get the Look of Hardwood or Natural Stone
There are certain types of flooring that property owners crave because of their elegance. Hardwood and natural stone are two of these flooring types. However, they're not always appropriate for every situation. That's why we stock a selection of luxury vinyl planks and tiles.
Our vinyl plank floors have the look of real hardwood, lending that same style and elegance to virtually any room. And because vinyl repels water, you can install it in rooms that hardwood isn't suited for, such as bathrooms and kitchens.
Luxury vinyl tiles and planks also stand out from other hard-surfaced flooring products because they have a little give to them. They're not as hard, which makes them ideal for spaces where you spend a lot of time on your feet.


The Perfect Floors Require the Perfect Installation
To get the most from your new floors, it's important to turn to an experienced professional for the installation. We can help here too. Our contractors pay attention to every detail of the process to ensure an even surface, free of bubbles, gaps, or noticeable seams.
We're extremely confident in our luxury vinyl flooring installation services, and we want you to be as well. To ensure you have the peace of mind you deserve, we provide a Lifetime Installation Guarantee. With this guarantee, we promise that if you ever have an installation-related issue with your new floors, we'll fix it at no cost to you.
Whether you're looking for flooring inspiration or installation, we're here for you. Visit our showroom to view different brands and find the best luxury vinyl flooring for your needs.


Contact us to learn more about our selection of luxury vinyl floors. We proudly serve clients in Fort Dodge, Webster City, Humboldt, Eagle Grove, and Clarion, Iowa, as well as the surrounding areas.
Professional Design Services Are Available